Are you surprised .....i am not surprised ....... this is 2023.....anything is on the table ....the world is fucking crazy .........nothing shocks my ass anymore ...........i am shocked there is no noodles usually the asian diet has noodles or rice......however.......... bad way to end up in soup pots......... what the fuck was she doing.......... that she got dismembered ...........you cannot trust anyone at all no no!!!!!!no!!!!!!!! siree bob ......no one you may end up as soup ........its crazy fucking times we live in .... are you surprised .......... after all social media ......fucked up ........
Body parts found in soup pots believed to belong to Hong Kong model Abby Choi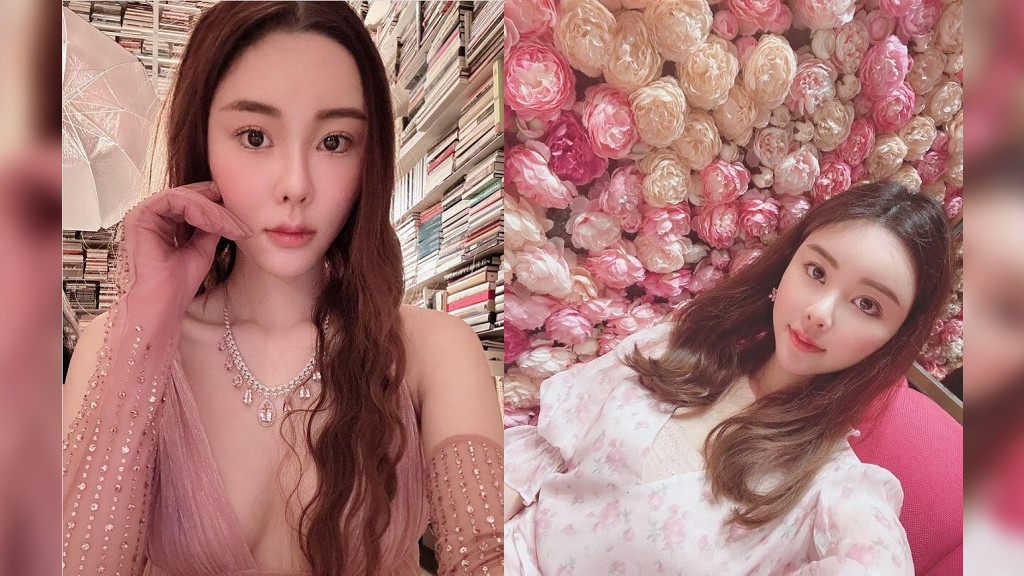 Hong Kong police revealed key details about the grisly murder of socialite and influencer Abby Choi on Sunday, days after she was reported missing on Feb. 21.
Investigators told media Sunday that they located what are believed to be parts of the 28-year-old's dismembered body, including a skull, ribs and hair, in one of the two large stainless steel pots of soup retrieved on Friday from a village house in Lung Mei Tsuen in Tai Po district.
Other body parts, including dismembered legs, were found cooked and stored inside a freezer at the house, which had apparently been set up as a butchery site equipped with an electric saw and a meat grinder.
Further investigation, which will involve finding remaining body parts as well as DNA testing, is required to confirm if the recovered remains belong to the purported victim.
Choi, who shared a daughter and a son with her ex-husband, Alex Kwong, was embroiled in a financial dispute with Kwong's family over a luxury property in Hong Kong's Kadoorie Hill.
Also known as Cai Tianfeng, Choi was reported missing on Tuesday and was last seen via CCTV footage in the Tai Po district, where her remains were purportedly discovered.
Among her most recent public appearances include her attending the Paris Fashion Week and being featured as the digital cover model for the luxury magazine L'Officiel Monaco.
During the hearing on Monday, Alex, 28, his brother Anthony Kwong, 31, and their father Kwong Kau, 65, were charged with her murder, while Alex Kwong's mother, Jenny Li, 63, was charged with perverting the course of justice.
All four defendants, who have yet to enter a plea, were denied bail by the Kowloon City Magistrates' Court. The hearing for the case has been adjourned until May 8 to allow the investigation to proceed.
Alex was arrested carrying cash and luxury watches worth around 4.5 million Hong Kong Dollars (approximately $574,000) while fleeing from the Tung Chung pier on Lantau Island on Saturday.
Kwong Kau's lover, a 47-year-old masseuse surnamed Ng, was also arrested in connection with the case. While Ng's knowledge of the murder is still under investigation, authorities have accused her of aiding Kau in renting the ground floor of the village house and assisting Kwong in eluding police by hiding him in a rented luxury flat in West Kowloon.