Dating after 60 .....all you are getting is left over pussy ....old vag ....worn ......torn ......used ......abused .....came in .....spoojed in .......60 years old ......dating when you are 60 its like .....buying an old sofa .....its stained saggy ..........fuck off .......datng after 60......thin think about this a 60 year old vagina .......YES !!!!!!!!!!!!!!!!!!.......so when you think about porking a 60 year old its like old ham ......maybe it is just me ...but i am a misogynist pig ..........so go figure .....plus you got to deal with depends ......grey hairs ..old flaps .........sagging ...tits going south .......no sireeee bob ....this is why old men date younger women........................
10 Ways Dating After 60 Is Different
HERE IS HOW DATING IN YOUR OLDER YEARS IS DIFFERENT – AND OFTEN BETTER – THAN WHEN YOU ARE YOUNGER.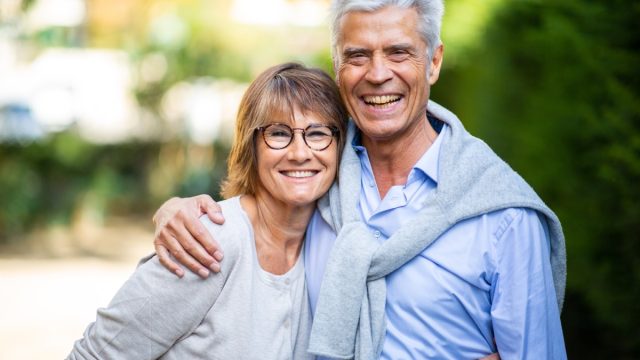 The over-60 dating scene isn't discussed that much. However, with the success of The Golden Bachelor, a spinoff of The Bachelor that follows Gerry Turner, 72, looking for his perfect match by dating singles 60 and older, more people are talking about what it's like in the dating world for senior citizens. A recent New York Times profile takes a deep dive into the concept, revealing major ways that dating after 60 is different.
1
You Will Go Into with Self-Acceptance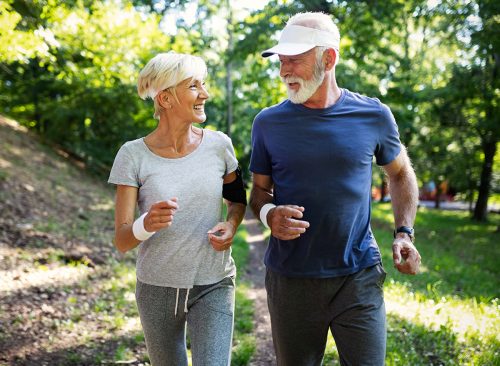 Sindy Oh, a licensed clinical psychologist in Los Angeles, maintains that dating is different for her older clients because they have a much stronger sense of self. "They have accepted who they are, and they are presenting themselves as is," she said.
2
You Will Date People Who Weren't Your Type in Your Younger Years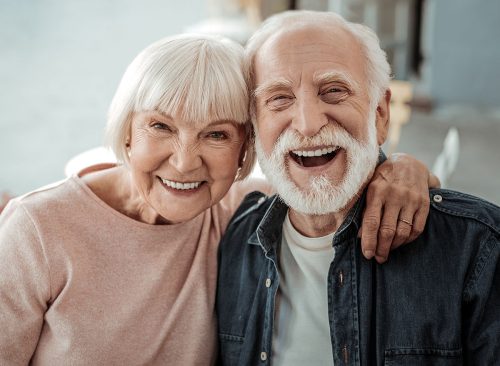 Janet Ha, 65, swiped right on Mike Ecker, 64, a divorced electrician from Wisconsin. She says that she probably would have been attracted to him in her 20s, "and I don't think he would have been attracted to me," she said, as she is a "city girl" and Mr. Ecker is a "rural guy."
3
You Won't Be Afraid to Be Yourself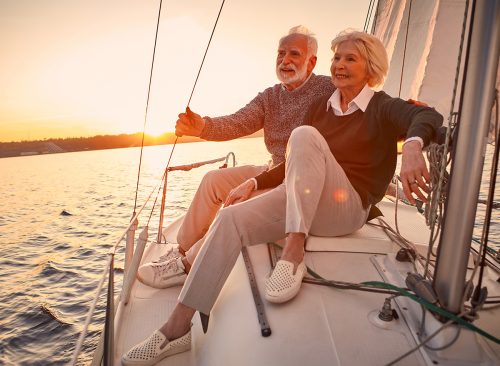 According to Ha, the two "vibed" over music and spent almost every weekend together, playing Yahtzee and cribbage, cooking, and having "mind-blowing" sex. She claims the secret is good communication. "We are really open to talking about everything in a way that I have never experienced before," she said. "I used to be afraid to show who I really was in a relationship before because they might leave. And I don't have that at all anymore."
4
You Will Be More Confident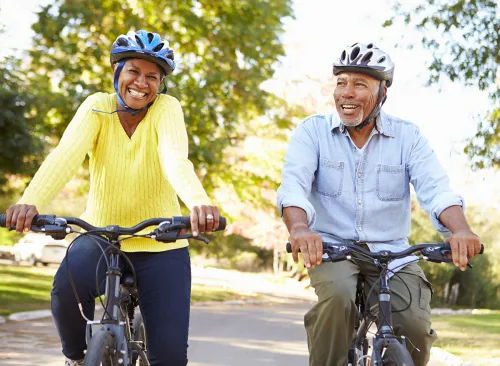 David, 61, says he felt like he was "shot out of a cannon" when he began dating after his marriage of 25 years ended in divorce. He had found the "loneliness of a cold marriage even lonelier than being alone," and is now experimenting with polyamory and nonmonogamy. He says "a remarkable feature of mid-life dating" is the confidence he has.
5
You Don't Have to Play Games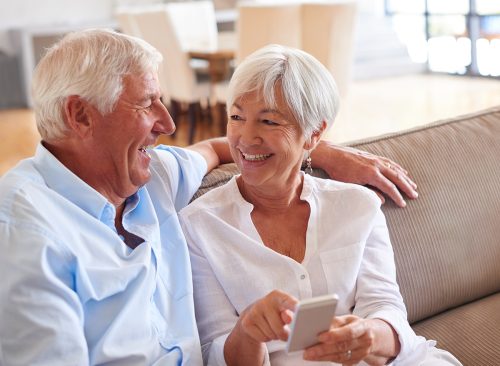 "One thing I quickly discovered is, 'Wow, you really don't have to play any games at this point in life,'" said David, who lives in California. "I don't have to tell any story that's not true about me. And neither do they."
6
You Don't Feel the Pressure to Settle Down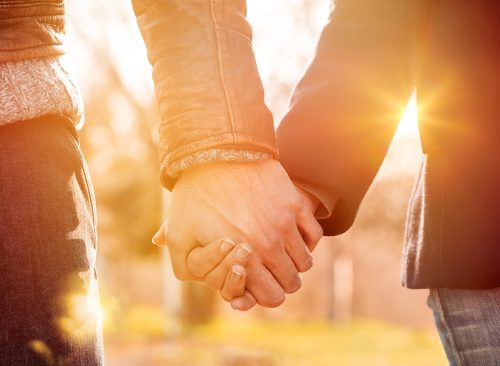 Kathy Denton, 64, explains that she feels "bolder" now, in part because she no longer experiences the pressure she once did to settle down and has fun instead of worrying about the future.
7
You Will Fall in Love with Yourself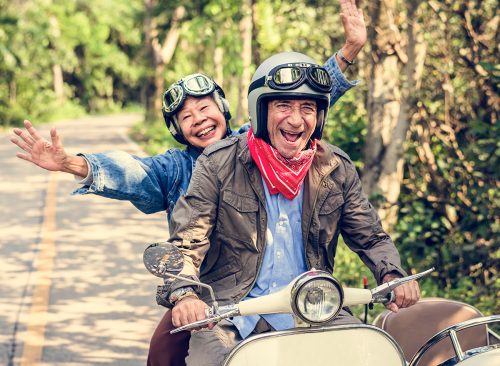 She says she has also "fallen in love" with herself and realizes that she is the only company she needs. "If I had to spend the rest of my life alone, I'd be fine with it now," she says. "I love my life."
8
You Will Need to Be Patient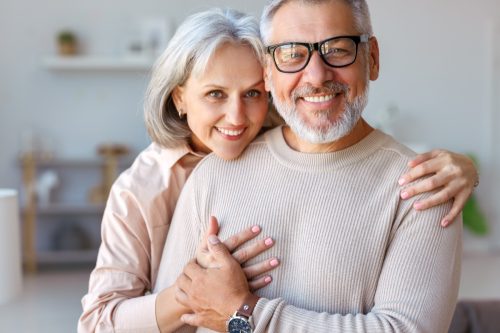 However, many people dating over 60 say it is frustrating to meet people whose toxic behaviors have calcified over decades. "We need a lot of patience with each other to undo some of this crap we've been through," Denton said.
9
You Have to Look Out for Scammers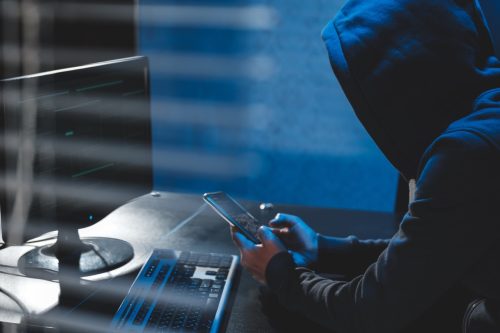 Some of the people also pointed out that older individuals are more likely to be targeted by scammers.
RELATED: Surprising Signs You've Already Had COVID
10
You Might Be Pleasantly Surprised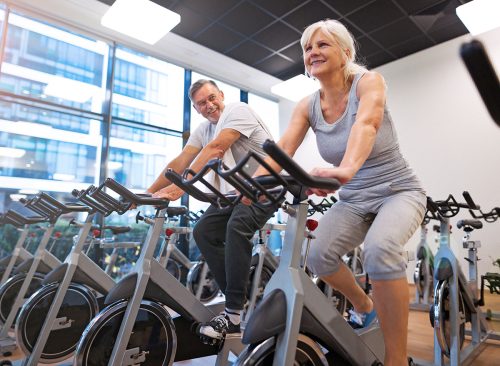 According to Ecker, who dated for around ten years before meeting Ha, he was pleasantly surprised to find a life partner with whom he plans on retiring. "Ever since that first message she sent me," he said. "I have felt that this thing has been guided and out of our control."