Well amal clooney .....smart AF .....hot AF.....and intelligent women ....and that makes them hot .....but guess what .....getting divorce .......the P.O.P was not enough .....i am just telling it like it is .......two of the worlds richest men .....divorced ...they cannot keep their dick in their pants .....apparently bill gates got caught .......shakira....divorced.......
Men are not monogamous.....we like fresh ....it's just a fact ....it's like how many times can you pop the pussy every day ......familiarity breeds contempt......unless you got something special ....which is very.....very .........and i mean very rare.......suzanne sommers ...claims she and her husband bang every single day .....somethimes 3-4-5-per day .....and that old babe is 70 .....thats 70 year old snatch getting it every day ........i can only put it down to her husband has amnesia...or that disease that makes you forget what you did 5 minutes ago ....and he constantly sees fresh snatch .........that might be the cure right there .........
Clooney ....he must get hit on ...he is george clooney .....rich and got the looks .....and if you have not had ass in weeks /months/years.....then a fresh jump/pump/bang/fuck ......is tempting .....yes
love conquers all.....so they say....... but who the fuck are they .....apparently it does not ...... conquer all becasue if it did ....men would notthere would be no divorce .........its fucking bullshit ...men love the thrill of the kill ....the hunter mentality ......fresh pussy .....its all the same ........ but it smells .........and looks different .....thats all i can tell you .....it changes with different .......it will never stop ....even with the rich or poor .......
power of the pussy ......
Depending on your point of view, this is either shocking news, or a totally predictable development that you've been anticipating for 5 years.
According to Radar Online, George and Amal Clooney are currently separated and bracing themselves for a $520 million divorce battle.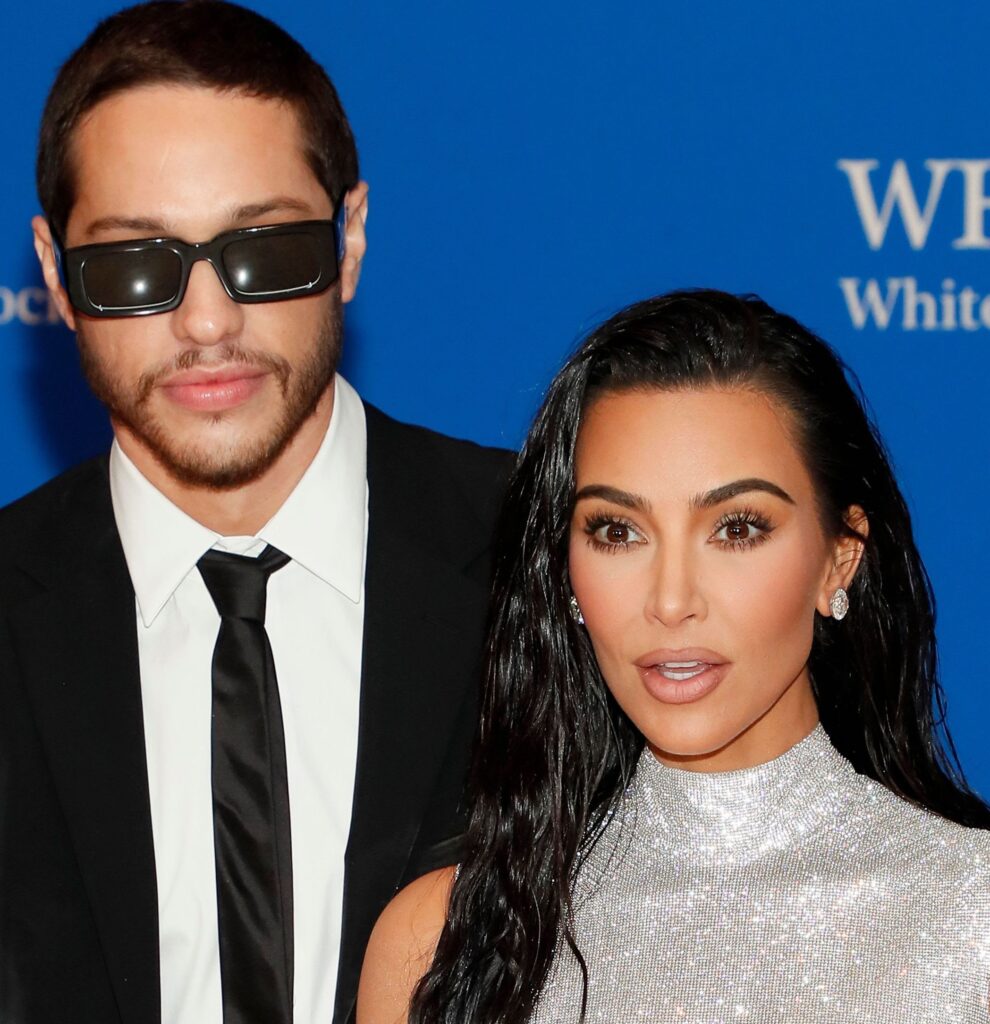 Don't miss the latest Hollywood Gossip!
Get your FREE Hollywood Gossip newsletter and never miss the latest gossip and news.
The site claims that Amal has absconded with the couple's twins, Alexander and Ella, and the three of them have taken up residence — sans George — at the Clooneys' recently-purchased villa on the Italian island of Sardinia.
These two even make divorce sound classy!
"George is beside himself," a source tells the site.
"Pals said he is pleading with Amal to come home!" revealed a different insider.
"He wanted them to enjoy the new property together, but after an explosive argument she ran off there with Alexander and Ella," the second source adds.
"She's told him if he comes, he'll have to stay in the guest house!"
The insider says George feels he is running out of options and has resorted to anxiously texting Amal:
"Let me see the twins!" and "Let's get back together for the kids!"
That last one seems a little on the nose, but we suppose it's possible.
It's unclear what prompted Amal to take flight, but accounts seem to concur that George is to blame.
"Remorseful George is telling Amal he will do whatever his wife wants as long as she comes home," the source adds.
"He will change his ways and stop driving her up a wall."
Part of the problem, it seems, is that George has maintained his carefree lifestyle despite becoming a father.
"He has let her know in no uncertain terms that he will 'toe the line' and be more involved," says the insider.
"He will do whatever it takes to make her happy."
The tipster claims those who know the Clooneys best are not surprised that Amal has gotten fed up.
"People already thought it was weird that they didn't spend their anniversary together, and it definitely raised eyebrows when Amal missed a party for George's Casamigos tequila brand while [business partner] Rande Gerber's wife, Cindy Crawford, was there," the tipster reveals.
"There was talk that a divorce was underway."
The insider adds that George is beyond distraught over the state of hmarriageiag.
"He does not want this marriage to end," says the informant, adding that George has reached the point where he's crying "four times a day" out of exhaustion
"He just wants the separation to be over," the source claims.
"He doesn't want this to end in divorce court
"He loves Amal and he loves his children. This is excruciating."
Yeesh. Bet you didn't think you'd be spending part of your day feeling bad for George Clooney!
George and Amal Clooney: Separated For MONTHS? Headed For Divorce?!
There's been a lot of talk about Hollywood's few remaining A-list couples in recent weeks.
First, the rumors of Brad Pitt and Jennifer Aniston's reconciliation reminded the world of a time when power couples ruled the roost in Hollywood.
Shortly thereafter, Jennifer Lopez's Super Bowl halftime show — and the sight of an ecstatic Alex Rodriguez recording every second on his phone — reminded us that such king-and-queen couplings are no longer commonplace.
Throughout this revival, one of the most #CouplesGoals marriages in Hollywood history has been conspicuously absent from tabloid headlines.
Of course, it's easy for George and Amal Clooney to maintain a lower profile than most famous couples.
Her work as a human rights attorney is — sadly — not the sort of thing that draws a ton of attention from the mainstream media, and the Clooneys spend much of the year at their villa near Lake Como in Lombardy, Italy.
But a new report indicates that there are darker reasons for the couple's sudden absence.
The claim comes us courtesy of the Australian tabloid Woman's Day.
Perhaps not the world's most reliable source, but bombshell revelations have been uncovered by far more obscure outlets.
The magazine claims that George and Amal have not seen each other in 120 days, and their most recent interactions were far from civil.
Insiders noticed tension between George and Amal during their most recent trip to America last year.
"Even then, you could tell things were tense between them," a source tells Woman's Day.
"Amal seemed very focused on her job as a guest professor at Columbia University, whereas George was on his own path, socializing with his pals and leaving the kids to the nanny when their mum was at work," the insider adds.
"Neither of them seemed happy with the other."
The source claims that the Clooneys are no happier at home, as Amal hates that George's house is a frequent gathering spot for his many friends.
"Amal can't think straight in Como. She's tried to tell George that she finds constantly hosting people exhausting, not to mention disruptive to the kids and distracting to her while she's trying to work on complex cases," the insider says.
"He doesn't understand why Amal doesn't just cut back on her work and enjoy the high life with him."
When George and Amal got married back in 2014, critics argued that the lifestyles of a hardworking lawyer and an A-list movie star were completely incompatible.
In 2017, the Clooneys welcomed twins, and those who know George best say he committed himself to settling down and being a full-time father.
Perhaps now that the kids are a little older, he's returned to his hard-partying ways?
We don't know, but if Woman's Day is to be believed — again, big if — it sounds like the Clooneys have hit a serious rough patch.