Not my thing taking shite on vacation apart from condoms .........good old american condoms .....if i go to a shithole country .......i would not use 3rd world condoms ....... they are not to be trusted....... on any level ........who the fuck knows what you are using ......condoms is all i would take ........ food nope ..........take a chance on it .......
5 Junk Foods Americans Love to Take on Vacation
HOW MANY OF THESE DO YOU BRING ON YOUR TRAVELS?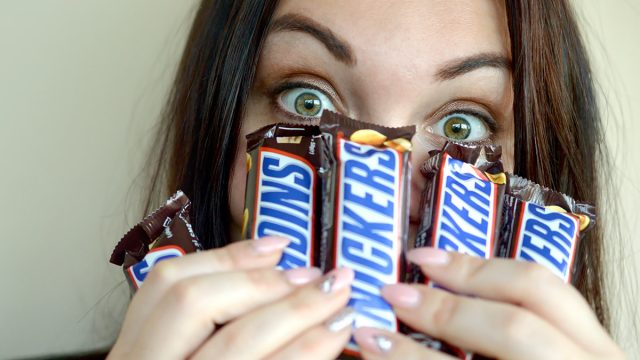 It's no secret that people love junk food. While many of your favorite treats are likely readily available where you live, finding them in other parts of the country or, especially, the world, can be tricky. This is why so many people opt to take their favorite food, drinks, and snacks with them while traveling. The Washington Post rounded up the top 5 junk foods Americans love to take on vacation.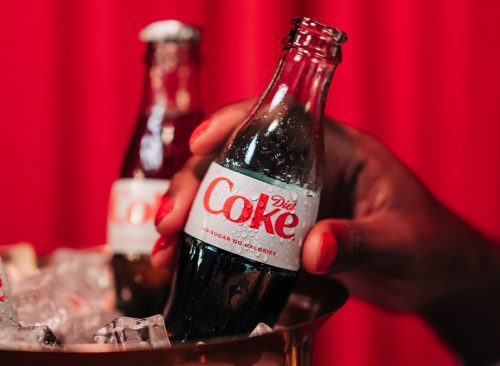 Former "Real Housewives of New York City" star Jill Zarin packs a gray, metal carry-on bag filled with Diet Coke wherever she travels. Her daughter, Ally Shapiro, posted in a TikTok that went viral of her mother's suitcase.
Why does she go to the trouble? While alternatives in Europe, such as Coke Light and Coke Zero exist, she loves her Diet Coke. "It just isn't the same the flavor — we've also debated doing a blind taste test, because I know I'll be able to spot the Diet Coke," she said in an interview.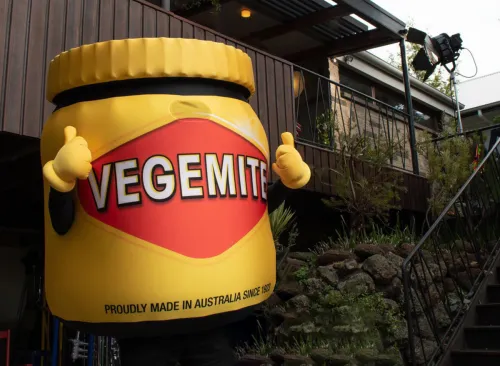 Most people consider Vegemite an Australian treat. However, Americans enjoy the odd savory spread too. And, because it is hard to find, some opt to travel with it.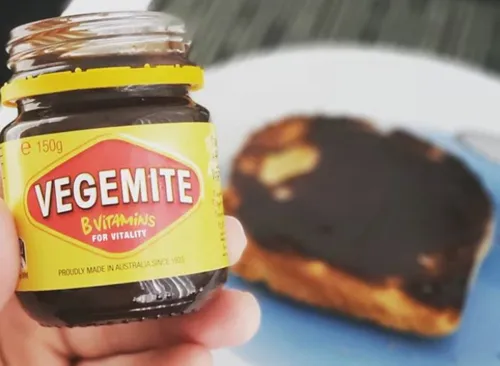 "I'll have it with some toast, or maybe like a glass of wine," Sarah May Grunwald said. "That would be my that would be my girl dinner."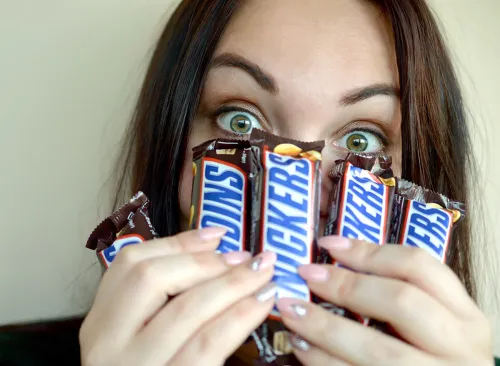 Travel writer Ali Wunderman travels with a Snickers bar, considering it a temporary meal replacement when travel is unpredictable. She always keeps one in her backpack, handy for when she is waiting hours on a plane or stuck in transit.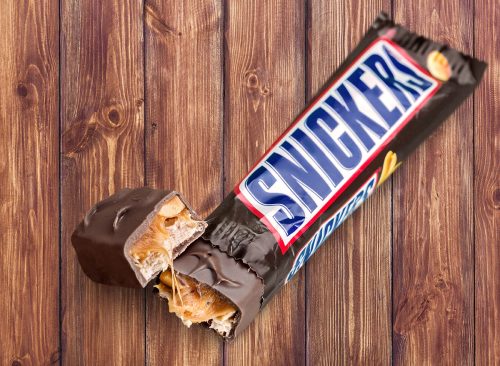 She maintains the sweet, salty snack has sugar and calories she needs to keep her going. "The promise of a Snickers almost always delivers when I need it most," she said.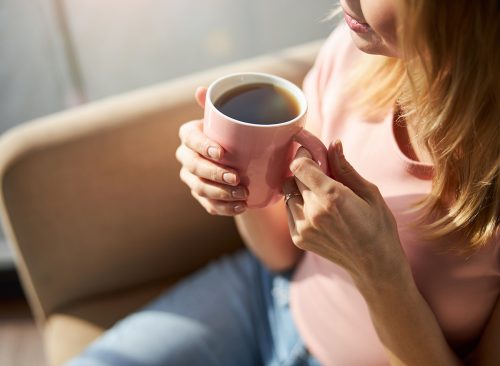 A coffee drinker's biggest fear? Waking up without being allotted the perks of caffeine. Travel writer Jen Rose Smith said she falls to pieces without a cup in the morning, so she travels with packets of instant coffee.
8
More on Instant Coffee Packets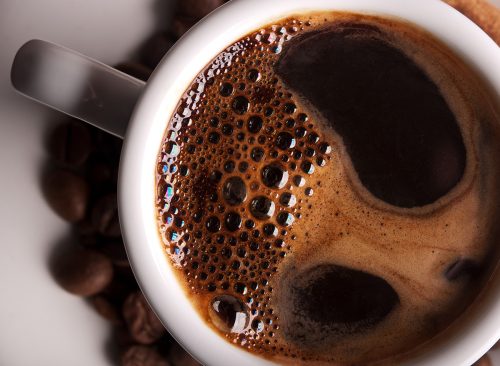 "I feel pretty confident navigating most travel situations as long as I have access to sufficient caffeine," she said, adding that she once threw a packet in her water bottle because she didn't have access to hot water. "It was terrible, but functional," Smith said.
9
Skittles, Jelly Beans, Gummy Bears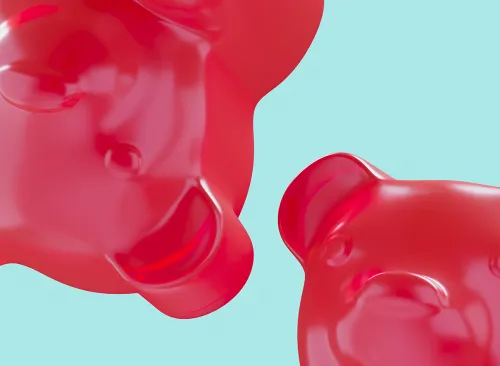 Travel reporter and blogger Travis Levius keeps a plastic bag stocked with candies and sweets when he travels. Skittles, gummy bears, jelly beans and other small sweets help give him a kick during his long haul travels.
10
More on Skittles, Jelly Beans, Gummy Bears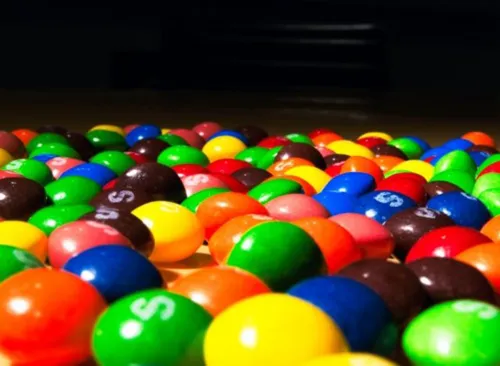 He added that he likes to pack enough so he doesn't have to refill his stock. "It's just nice that way if you are going to an unfamiliar place that you might not know very well, to have those familiar, comfort candies that might not be readily available," he said.